Tubtuc is a professional trade centre and marketing organization; representing overseas manufacturer to our markets.
Tubtuc has been established since 1999 and during the last decade we could prove our business activities; which have been guided by ideas of Reliability, Quality and Best services.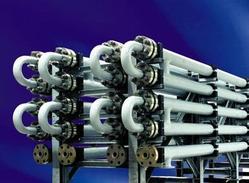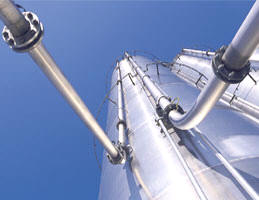 Oil, Gas and Petrochemical  
Pneumatic conveying system, silos, bagging and complete logistic system , sulphur solidification and handling system , high pressure piping material
(pipes, fittings, valves and pumps) and also bulk piping material.

Bagging, Freezing ( IQF), drying, cooling and granulation of all kind of commodity.